Woman alleges assault by man resembling 'Santa Claus'
The Times-Tribune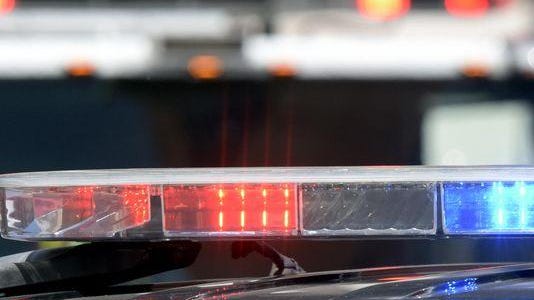 LEHMAN TOWNSHIP, Pa. – A Pennsylvania woman has told police she was sexually assaulted by a man resembling Santa Claus.
Police in Lehman Township, Luzerne County, say they found the woman wrapped in a blanket and sitting on a guardrail on Dec. 2.
She claimed she had been smoking a cigarette outside with a man who had a white beard and would "resemble a person looking like Santa Claus." She said they entered a trailer and the man then sexually assaulted her.
The Scranton Times-Tribune reports the woman also provided police with the name of a 62-year-old man.
Police obtained a warrant to search a blanket found in the trailer, but no charges had been filed as of Friday.