Police, FBI probe theft of stained glass windows
The Associated Press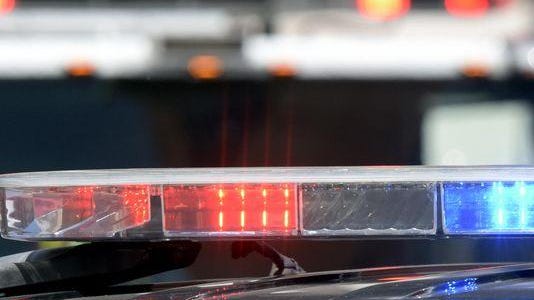 PHILADELPHIA – Police and federal authorities are investigating the reported theft of 19th century stained glass windows from the property of a Philadelphia church.
A police spokeswoman says the custodian for Father Devine Church reported the burglary and theft at the property known as The Disston House, which apparently occurred Dec. 2.
She says the pair of 42-inch by 94-inch stained glass windows are "original to the 1881-82 construction" and have "significant historical value."
A brass lamp fixture built into the staircase was also taken and could date to work on The Disston House in 1906 and 1920.
Because of the historical value of the items, the FBI is involved in the investigation. WPVI-TV reported that church leaders are offering a $2,000 reward for return of the items.