Police: 1 shot dead at Pennsylvania municipal building
Michael Rubinkam
Associated Press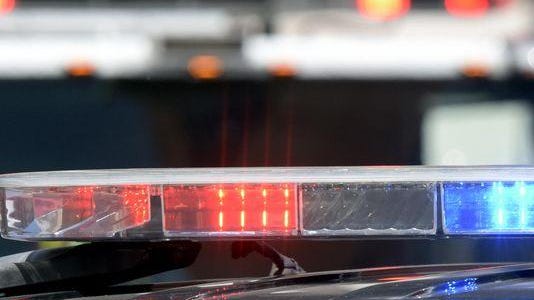 Authorities say a township employee has been killed in a shooting inside a Pennsylvania municipal building.
Pennsylvania State Police say it happened Tuesday around 8:20 a.m. at the Paradise Township municipal building in the Pocono Mountains, about 100 miles north of Philadelphia.
Trooper David Peters says one person was shot and killed. He says police took a man into custody.
The Monroe County coroner's office is at the scene.
Gary Konrath, chairman of the township's Board of Supervisors, says the victim is a longtime township employee.
Paradise Township is about 20 miles north of Ross Township, where a gunman opened fire at a Board of Supervisors' meeting in 2013, killing three.