8-year-old boy, 2 teens injured in shooting
The Associated Press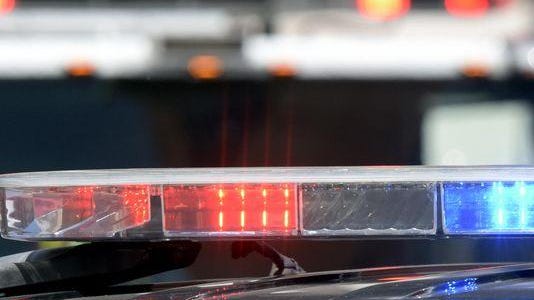 PHILADELPHIA – Police in Philadelphia say three boys, including an 8 year old, have been injured in a shooting.
The incident occurred at about 8 p.m. Sunday in West Philadelphia.
The 8-year-old boy was shot in the side of the face and was in stable condition at Children's Hospital. Police say he was hit by a stray bullet.
Two teen boys, 15 and 16, suffered gunshot wounds. The 15-year-old boy was in critical condition after being shot in the hip. The 16-year-old was shot in the foot and is in stable condition.
No weapon has been recovered, and no arrests have been made.