Police: Hit-and-run driver strikes, kills homeless woman
The Associated Press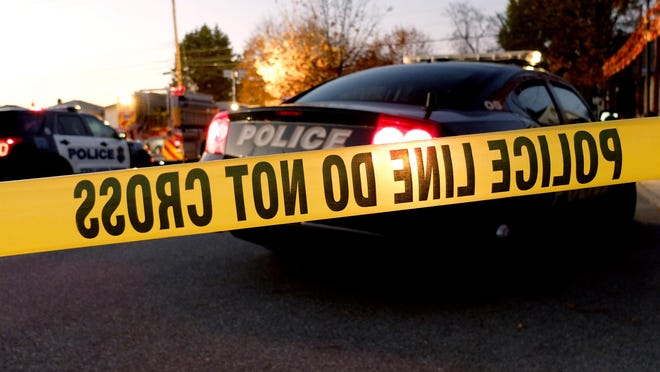 PHILADELPHIA – Authorities say a driver fleeing a hit-and-run crash in Philadelphia ran over and killed a homeless woman who was lying on a mattress on a sidewalk.
The driver allegedly rear-ended another vehicle shortly before 9 p.m. Monday, then sped off and jumped a curb. The minivan then struck the 22-year-old woman and a man who was with her.
Authorities say the minivan driver then tried to drive away again, as the car she struck followed close behind. But the minivan driver soon left the vehicle and fled on foot. The driver remained at large Tuesday.
The homeless woman suffered severe head trauma and was taken to a hospital, where she was pronounced dead a short time later. The man who was with her suffered only bumps and bruises.