19-year-old arrested in triple slaying
The Associated Press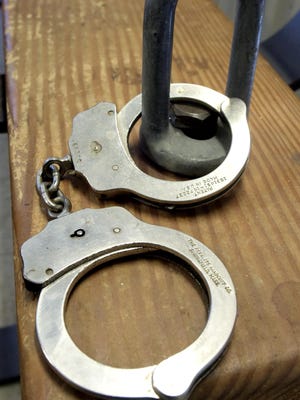 NEW CASTLE, Pa. – Authorities have arrested a 19-year-old in the fatal shooting of a man, a woman and her 10-year-old daughter in western Pennsylvania.
Stephen Procopio told WPXI-TV "I didn't hurt her" as he was taken into custody. He'll be arraigned later Thursday.
Authorities found the bodies of 31-year-old Nichole Pumphrey, 10-year-old Amariah Emery and 31-year-old Lawrence Cannon in a New Castle home on Tuesday. Officials said the woman was shot twice and the other victims were each shot once.
Police Chief Robert Salem said four other children were found in the home. All were interviewed and then released to relatives.