Police: Woman used Good Samaritan's home as meth lab
Tribune-Review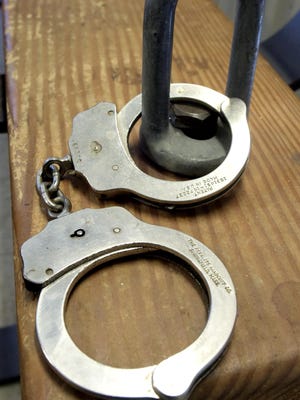 VANDERGRIFT, Pa. – Police say a Pittsburgh-area homeless woman started a methamphetamine lab in the home of a Good Samaritan who had invited her to stay there.
The Tribune-Review reports court documents reveal that the Vandergrift homeowner told police she noticed Tia Charmagne Klazon and a male friend carrying garbage bags up to her attic soon after they moved in, and later noticed what she thought to be drug paraphernalia.
Police say they later found products and byproducts of the drug in the attic.
The 32-year-old Klazon was charged with offenses including operating a meth lab and risking a catastrophe. She was being held in Westmoreland County Prison in lieu of $100,000 bail.