Police arrest about 20 during rally for slain dirt biker
The Associated Press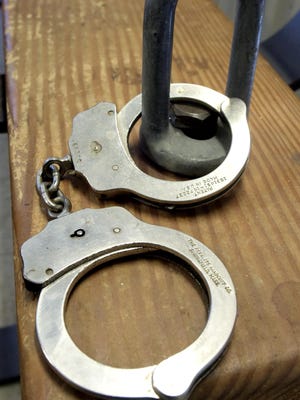 PHILADELPHIA – Police in Philadelphia say they arrested about 20 people after several hundred dirt bike riders descended on the city to honor a slain friend.
The gathering Sunday marked the fourth anniversary of the death of Kyrell Tyler, who was fatally shot in 2014. Tyler was a stunt rider with a large Instagram following.
Police said they also confiscated about 30 dirt bikes and two guns.
Dirt bike riding is illegal in most parts of the city.
Police responded to at least two crashes during the day that involved ATVs or dirt bikes.