Pizza deliveryman slain in daytime Pittsburgh robbery
The Associated Press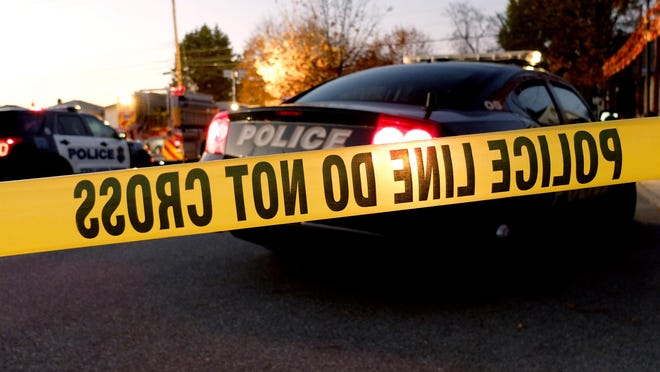 PITTSBURGH – Authorities in western Pennsylvania say a pizza deliveryman was shot and killed during a daytime robbery in Pittsburgh.
Police say the 59-year-old man who worked for a Domino's nearby was killed just after getting out of his car with two pizzas apparently ordered to an apartment building in the East Liberty neighborhood.
Police spokesman Chris Togneri says a witness reported hearing a man yell "Give me your money! Give me your money!" and then a gunshot shortly before 12:30 p.m. Saturday.
The body of the victim, whose name wasn't released, was found on the sidewalk in front of the apartment building, a pizza box and pizza delivery bag on the sidewalk next to him. The suspect fled and police don't know if the victim was robbed.