Police: Man punches officer during argument over video games
The Associated Press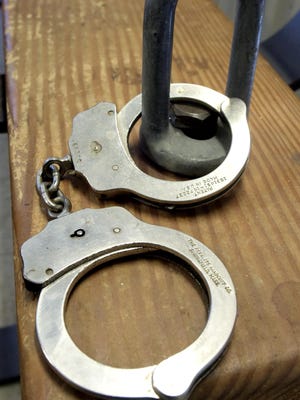 BETHLEHEM, Pa. – Authorities say a Pennsylvania man punched an officer in the face during an argument with his son over video games.
Edwin Rivera Sr. is facing multiple charges including assault and resisting arrest.
Authorities say they were called to Rivera's Bethlehem home on Friday night for a report of a disturbance involving a father and son. The 51-year-old Rivera allegedly threatened to fight his son because the younger man wanted his friends to come over to play video games.
Authorities say Rivera moved to go around an officer. When the officer tried to stop him, Rivera allegedly punched the officer twice in the face.
Rivera continued to struggle with the officer before he was taken to the ground and into custody.
It wasn't known Wednesday if Rivera has retained an attorney.