Authorities: Stolen ladder dispute spurs shooting, standoff
The Associated Press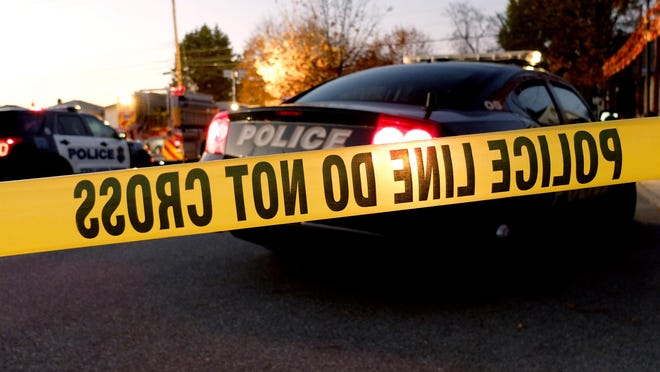 PITTSBURGH – A man accused of shooting and wounding another man who had allegedly borrowed his ladder and then sold it for drug money is now facing charges following a standoff with police.
Authorities say the shooting in Pittsburgh was reported around 6 p.m. Monday. A witness told police that 27-year-old Michael Rooney and the other man had been arguing over the ladder before the shooting occurred.
About 20 minutes later, police went to a home where Rooney was reportedly armed and on a roof. The standoff then lasted about two hours before Rooney walked out of the house and surrendered.
Rooney is charged with aggravated assault, reckless endangerment and weapons offenses. It wasn't known Tuesday if he's retained an attorney.
The shooting victim is hospitalized in stable condition.