Amnesiac woman found in New Jersey identified as missing mom
The Associated Press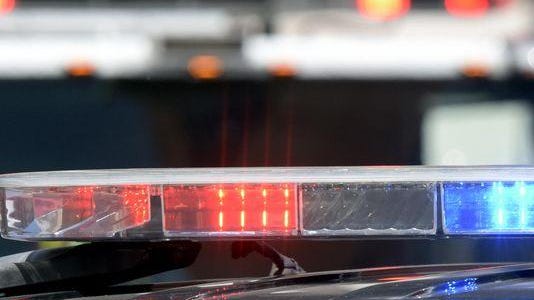 NORWOOD, N.J. – A woman who couldn't recall her name when she was found in a New Jersey park this week has been identified by family members in other states who saw her photo on social media.
The woman's daughters say she's been missing for six months. But it's not clear how she ended up in New Jersey or how long she has been in the state.
Authorities didn't release the woman's name. But they say she was born and raised in Philadelphia.
The daughters — one who lives in Philadelphia and the other in Nebraska — plan to soon reunite with their mother.
The woman had told authorities she had served in the military. She also said she had been involved in a motor vehicle accidents last year in Washington and had been walking from the West Coast ever since.