Authorities: Woman stabbed during road rage incident
The Associated Press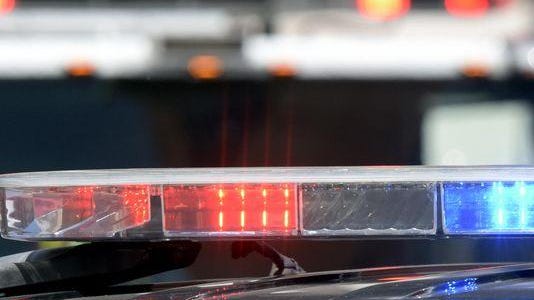 PHILADELPHIA – Authorities say an apparent road rage incident in Philadelphia ended with one woman stabbing another.
An off-duty police officer saw the attack, which occurred around 7 p.m. Wednesday.
Authorities say the attacker left her vehicle and opened the other car's door, then stabbed the 33-year-old victim as the victim's 4-year-old niece looked on. The child wasn't injured.
The off-duty officer managed to wrestle a ten-inch butcher knife from the attacker, who then drove off. Other officers soon spotted the car, which they said had struck another vehicle.
Authorities say the woman eventually got out of her vehicle with another knife in her hand. Police using a Taser eventually subdued her.
The victim was stabbed in the face, shoulder, back and both hands. She's hospitalized in stable condition.