Vehicle explodes in Allentown; 2 reported hurt
WCAU-TV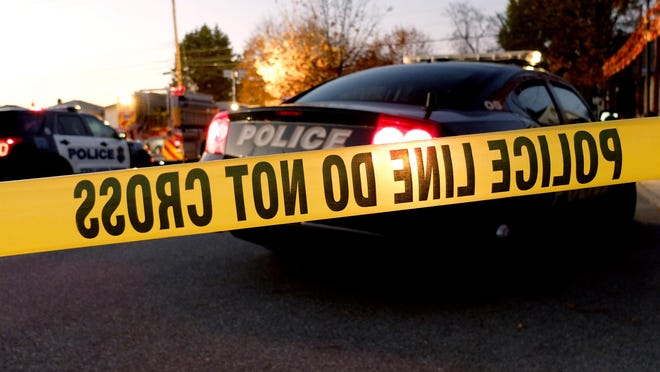 ALLENTOWN – Police say a vehicle has exploded in Pennsylvania.
Allentown police confirmed reports of a vehicle explosion late Saturday night on a downtown street.
WCAU-TV reports that at least two people were injured, but police have not revealed their conditions or what led to the blast.
Allentown is about 50 miles northwest of Philadelphia.