Youth football coach wounded by gunfire during practice
The Associated Press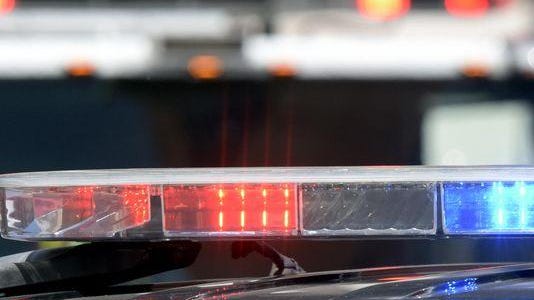 PITTSBURGH – Authorities in western Pennsylvania say a youth football coach was wounded by gunfire during a team practice in a Pittsburgh park.
Public safety spokeswoman Alicia George said none of about a dozen players ranging in age from 7 to 10 were injured in the shooting Friday evening at Mellon Park in the Shadyside neighborhood.
Police said the coach was hit multiple times after a man walked onto the field shortly before 7 p.m. Friday and an altercation occurred. The suspect fled.
The coach was taken by private vehicle to a hospital and reported in stable condition with injuries that weren't considered life-threatening. No arrests were immediately reported.