Authorities: Man bludgeoned, stabbed dad, left body on road
The Associated Press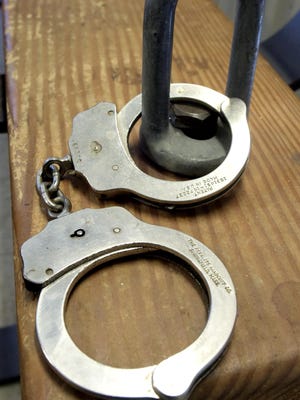 YEADON, Pa. – Authorities say a Pennsylvania man fatally bludgeoned and stabbed his father, then tried to dismember him before leaving his body on a rural road.
Robert Coult III is charged with murder, abuse of a corpse and related offenses. The 30-year-old Yeadon man was arrested late Sunday, a day after Robert Coult Jr.'s body was found near a golf course.
Authorities say the men argued early Friday over a small sum of money, then resumed the dispute hours later when they returned home. The younger Coult allegedly hit his father over the head multiple times with a hammer, then repeatedly stabbed him with a knife.
Coult allegedly tried to dismember the body before putting it in his SUV and driving off.
Coult could face a life term if convicted. It wasn't known Tuesday if he's retained an attorney.