Lost dog at store leads to discovery of owner's body
The Associated Press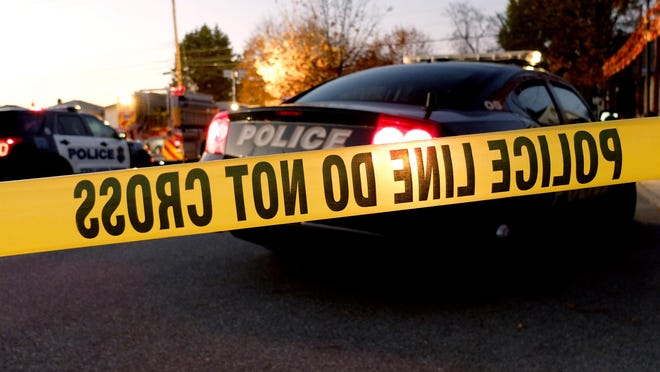 WILKES-BARRE, Pa. – Authorities say a lost dog found at a convenience store in northeastern Pennsylvania led to the discovery of the body of the owner who had been stabbed in the back.
Wilkes-Barre police said 58-year-old Fred Boote was found dead early Friday after a city police officer went to his home after finding his Golden Retriever at a Turkey Hill store less than a mile away.
Police said the officer found the front door open and the victim's body in a bedroom along with a large bloody knife. Investigators said the room's disarray suggested a struggle.
Investigators said a gas can was also found and the spout was under the victim's body, which was draped with a blanket that appeared to have been partially burned.
No arrests were immediately announced.