On-duty cop who rear-ended another car didn't have a license
Pittsburgh Post-Gazette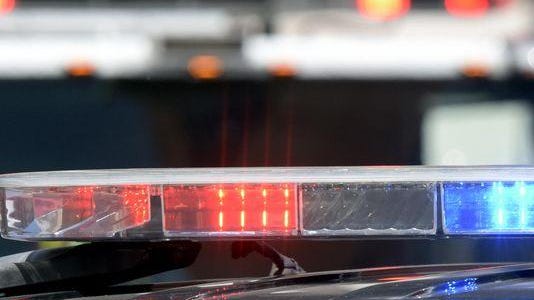 PITTSBURGH – A Pittsburgh police officer who rear-ended another vehicle with his patrol car while on duty last month didn't have a valid driver's license and now faces charges.
The Pittsburgh Post-Gazette reports Officer Richard Dilimone's driver's license expired 18 days before the Aug. 31 crash. According to a criminal complaint, the driver of the other vehicle was taken to a hospital with neck and back pain.
Dilimone was charged Tuesday with causing an accident while not properly licensed and driving without a license, which are misdemeanor and summary offenses.
No phone number is listed for Dilimone, and no attorney information is available.
Department spokesman Chris Togneri says he can confirm the officer's arrest but can't comment on ongoing legal matters.