Authorities: Deaths of man, woman may be a murder-suicide
The Associated Press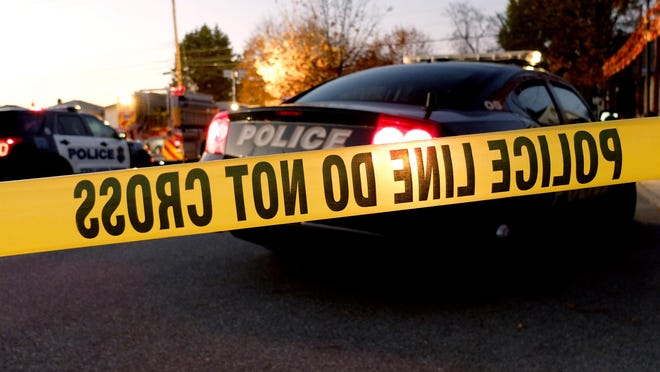 UPPER GWYNEDD, Pa. – Authorities say the deaths of two people found dead inside a car parked in a Pennsylvania community are being investigated as a possible murder-suicide.
The Montgomery County District Attorney's office says a man and a woman were found shortly after 4 p.m. Tuesday in Upper Gwynedd. They say the man was in the driver's seat and was found with a handgun.
It's not clear how long the pair had been in the car before they were found. Their names and details on what caused their deaths have not been released.
No other injuries were reported in the incident.