Officials: Chemical vapors cause home explosion; 3 burned
The Associated Press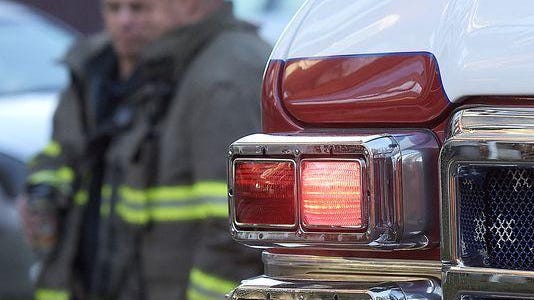 WHITEHALL, Pa. – Authorities say an explosion at a Pennsylvania home left three people with severe burns.
The three workers were installing flooring at a Whitehall home when the blast occurred Wednesday night. Officials say the workers were using chemicals in the home's basement when the vapors were somehow ignited and the explosion occurred.
The workers were being treated at a hospital. But their names and further details on their conditions were not disclosed.
A woman and her son who were also inside the home were not injured.
The explosion remains under investigation.