Man killed in SUV while parking with family
The Associated Press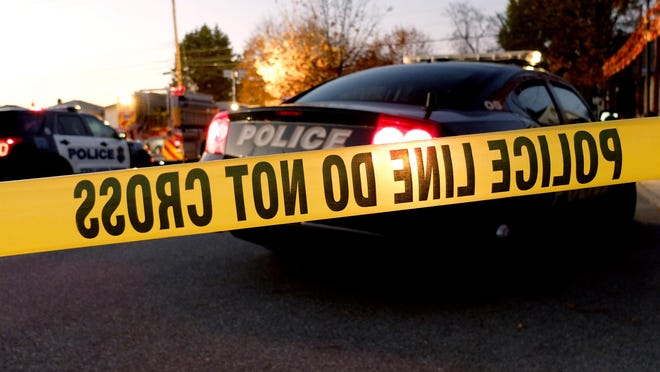 PHILADELPHIA – Authorities say a man was shot and killed in his sport utility vehicle in north Philadelphia as he was parking after he and his family had just picked up food.
Police said another vehicle pulled up as the 37-year-old man was parking on a Germantown street and opened fire at about 10 p.m. Saturday.
Police said at least 10 shots were fired into the SUV. Officials said another adult in the car and two juveniles were uninjured.
The victim's aunt told WPVI-TV that her nephew was visiting from Florida and had no connection to the area. She said the shooting must have been a case of "mistaken identity."
No arrests were immediately reported.