Authorities: Mom left 4 toddlers alone in mostly empty house
The Associated Press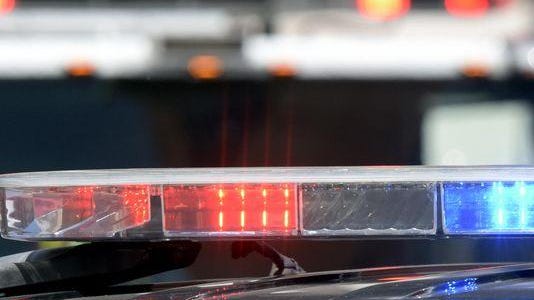 HARRISON, Pa. – Authorities say a Pennsylvania mom left four toddlers alone in a mostly empty home for several hours.
Deondra Bundy faces four counts each of child endangerment and recklessly endangering another person.
Harrison police went to the home around 7:30 p.m. Friday after someone reported several unattended toddlers were "hanging" out of a second-story window. Officers eventually got inside the home using a ladder.
Authorities say the home was mostly empty and there didn't appear to be any food in the residence.
The 30-year-old Bundy returned home late Friday but allegedly fled when a neighbor tried to talk to her. She was arrested during a traffic stop a short time later.
It's not known if Bundy has retained an attorney.
The children were taken to a hospital for evaluation and remain in protective custody.