Boys face charges after 12-year-old driver crashes stolen SUV
The Associated Press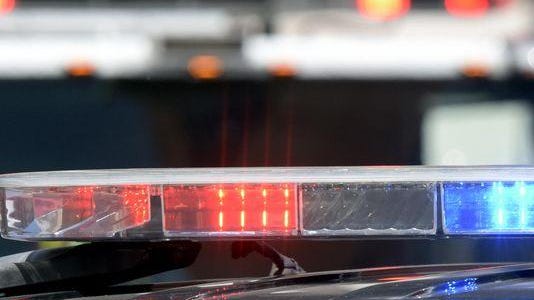 PITTSBURGH – A crash involving a stolen SUV driven by a 12-year-old boy in Pittsburgh has led to numerous charges against him and another child.
Authorities say police spotted the young driver Tuesday. They say he soon rear-ended a car in front of him.
The driver and two other children ran away from the scene, but the driver was soon captured behind a firehouse. An 11-year-old boy was caught after he ran through a nearby home, and authorities say he had four credit cards that were not his.
Authorities soon learned items had been stolen from two vehicles in the area. One caller reported his credit cards were stolen – the same cards the 11-year-old had in his pocket – and surveillance videos showed the two children had ransacked the other vehicle.