2nd teenage boy arrested in track athlete's shooting death
The Associated Press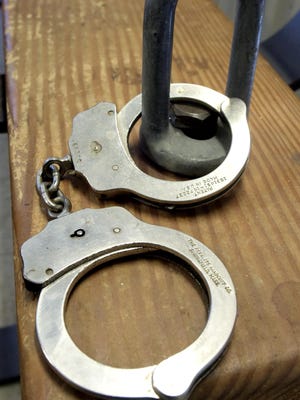 PHILADELPHIA – A second teenager has been arrested in the slaying of an incoming freshman scheduled to compete in track and field for Penn State.
Philadelphia police say a 16-year-old boy was arrested Wednesday night, a few hours after a 15-year-old boy was captured. They're charged in the shooting death of 18-year-old Kristian Marche.
Police say Marche heard people trying to break into his family's home Aug. 13 and twice encountered the teens. They say Marche began walking away when the 16-year-old shot him in the back.
Police say there was "some acquaintance" between Marche and the offenders, but the nature of the relationship is unclear.
Penn State says Marche was an Imhotep Institute Charter graduate and finished second in the 100-meter dash at the 2017 Pennsylvania Interscholastic Athletic Association state championships, third in 2016 and fourth in 2018.