Police: Man groped girls in Target store
The Associated Press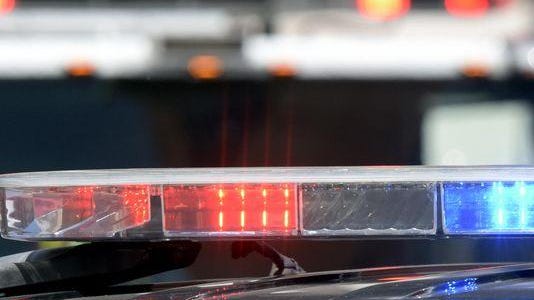 WARRINGTON, Pa. – Police in suburban Philadelphia are searching for a man who they say groped two girls at a Target store.
Police say teens were inappropriately touched at a Target in Warrington last week.
Authorities have released a surveillance image of the suspect. Investigators say the man left the store in a silver van.
Investigators say they are still reviewing footage from the store. Anyone with information about the suspect is asked to contact police.