Officials: 'Missing' rafters all safe and accounted for
The Associated Press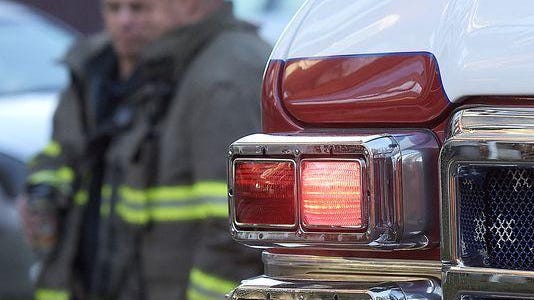 SLATINGTON, Pa. – Officials say everyone is safe and accounted for after a group of rafters was reported missing on the rain-swollen Lehigh River in Pennsylvania.
Water rescue teams from Lehigh and Northampton counties were dispatched Monday night to an area near Slatington, about 70 miles north of Philadelphia. That came after a rafting company reported that they couldn't account for nearly 150 rafters.
The massive search and rescue effort lasted for several hours before all the rafters were accounted for late Monday.
One person reportedly suffered a minor injury and was treated at a hospital.
Heavy rains overnight caused flooding in a wide swath of Pennsylvania on Monday, including areas that have been soaked by a series of unusually heavy rains in recent weeks.
More:Officials: Beaver that attacked kayaker, daughter was rabid