Authorities: Pizza deliveryman shoots, kills would-be robber
The Associated Press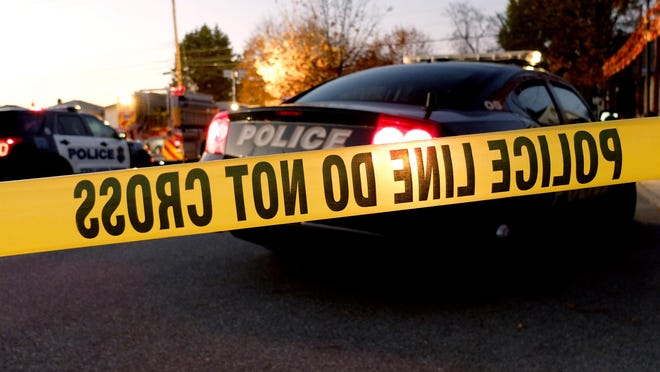 BEAVER FALLS, Pa. – Authorities say a pizza deliveryman fatally shot a would-be robber after a struggle on a western Pennsylvania street.
Beaver Falls police say the shooting occurred around 12:20 a.m. Friday.
The deliveryman told police he had delivered a pizza and was returning to his vehicle when a man approached him and tried to rob him. The driver was stabbed during the ensuing struggle, but he was able to get a handgun from his vehicle and fired a single shot at the attacker.
The wounded man fled on foot but was found by police about a block away on a porch. He was pronounced dead at the scene a short time later.
The deliveryman was being treated at a hospital. But his name and further details on his condition were not disclosed.