Youth, 14, arrested in carjacking spree
The Associated Press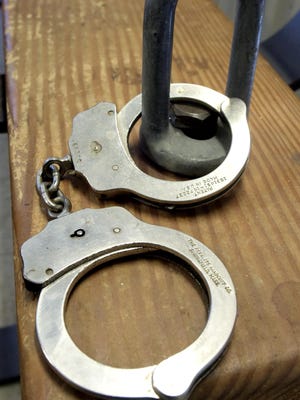 PITTSBURGH – Authorities say a 14-year-old youth has been arrested in an alleged carjacking spree in western Pennsylvania.
Pittsburgh police say a 66-year-old man reported being assaulted and dragged from his sport utility vehicle by three teenagers Tuesday afternoon in the Point Breeze neighborhood.
The vehicle was seen heading to the Homewood section of the city, and investigators notified construction crews to keep an eye out for it.
A construction worker flagged down officers who were able to catch up to the vehicle. Five teens – four male and one female – fled on foot but were arrested.
Police say the 14-year-old was identified as the driver and also faces charges in two alleged carjackings Monday, both involving victims at least 70 years old.