2 woman, man hospitalized after shooting in Pennsylvania
The Associated Press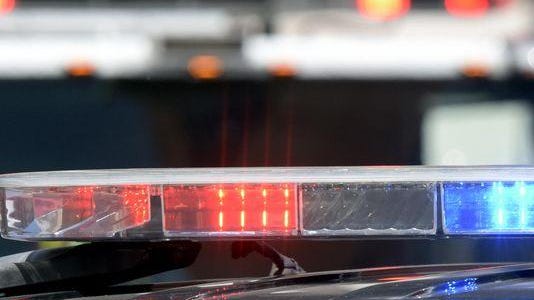 EASTON, Pa. – A shooting in an eastern Pennsylvania community has left two women and a man wounded.
The shooting in Easton apparently occurred early Thursday. Authorities learned about it when officers went to a hospital where two of the victims had been taken, and the third victim also showed up there later Thursday morning.
The three victims – two women ages 19 and 20 and a 23-year-old man – were all being treated for injuries that are not considered life-threatening. Their names and further details on their conditions have not been released.
A motive for the shooting remains under investigation. Authorities say a car was seen fleeing the area, though it wasn't immediately clear if anyone in the vehicle was involved in the shooting.