Deaths of father, son ruled murder-suicide
The Times-Tribune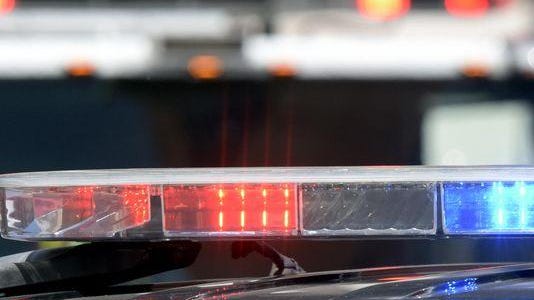 SCRANTON – Authorities say the deaths of a man and his son found miles apart in northeastern Pennsylvania have been ruled a murder-suicide.
The (Scranton) Times-Tribune reports that autopsies were done Tuesday in Lackawanna County on the bodies of 81-year-old Andrew Staretz and 45-year-old William Staretz, both of Taylor.
Coroner Tim Rowland said investigators concluded that the older man died as a result of multiple stab wounds inflicted by his son, and the younger man died of self-inflicted wounds.
The body of William Staretz was found in a wooded area off Route 632 in Scott Township. When authorities went to the family's Taylor home to notify relatives, they found the body of Andrew Staretz.
Rowland said both men had been dead for several days before their bodies were found Monday.