Philly officer shot, critically wounded serving warrant
The Associated Press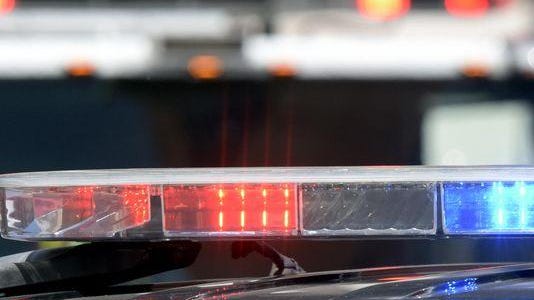 PHILADELPHIA – Authorities say a Philadelphia police officer was shot in the face and critically injured while helping fellow SWAT officers serve a warrant at a city home.
A man who authorities say shot at the officers and a woman at the home were also critically wounded in the shootout early Monday. Officials say the person named in the warrant was not in the residence and remains at large.
Police Commissioner Richard Ross said the officer, 49-year-old Jason Potts, suffered a broken jaw and may have artery damage along with other injuries. Ross says Potts walked into the hospital and was expected to survive.
Potts is a 20-year veteran of the force. Mayor Jim Kenney says the married father of three was due to start a vacation on Monday.