FBI: Man who threatened Trump, DA may be driving school van
The Associated Press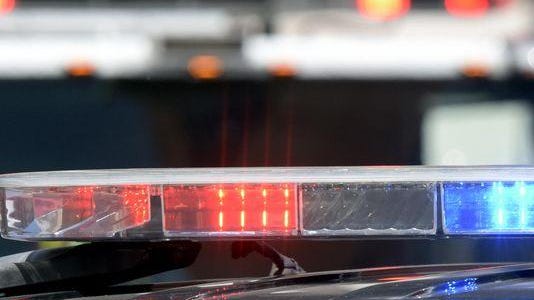 PHILADELPHIA – The FBI and the U.S. Marshals Service say a man who allegedly threatened President Trump, a police chief and a district attorney may be driving a van with school markings on it.
The FBI is offering a $10,000 reward for information leading to the arrest of Shawn Christy.
The 26-year-old New Jersey native has been living in McAdoo, Pennsylvania, near Hazleton. He faces federal charges for allegedly posting the threats last month on Facebook.
The marshals service says a 2008 Dodge Grand Caravan was stolen from Butler Township in Luzerne County on Sunday. It has yellow and black "SCHOOL STUDENTS" decals on the hood and tailgate and the name "ROHRER" in red on the driver and front passenger doors.
The FBI says Christy is believed to have numerous stolen handguns.