Cops: Group of whites, some in skinhead gear, beat black man
The Associated Press
AVALON, Pa. – Police say a group of six white men and women – some in skinhead gear – assaulted a black man at a bar near Pittsburgh.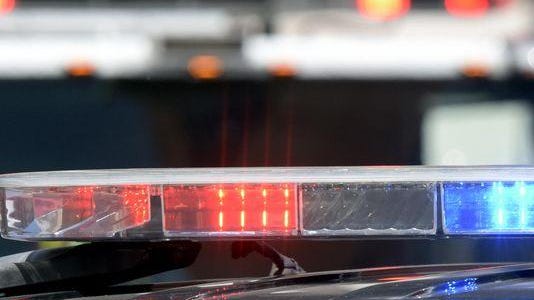 Police in Avalon say the man was violently attacked at the Jackman Inn on July 7.
Two women and four men face charges of ethnic intimidation and assault.
Police wrote in a complaint filed Wednesday that several attackers were wearing shirts with the Keystone State Skinheads logo, and others had tattoos with skinhead symbols.
The man had come to the bar to drop off a thank-you note to a friend who works there.
Police say the group used a racial slur and someone hit the man as he tried to leave. The group began punching and kicking the man as he was on the ground.
All six have a preliminary hearing Aug. 30.