Man, woman charged after body found in shallow grave
Erie Times-News
ERIE, Pa. – A man and a woman have been charged following the discovery of human remains in a shallow grave behind an apartment house in northwestern Pennsylvania.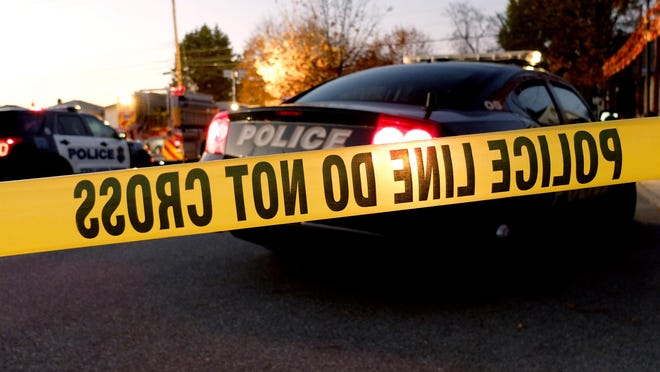 The Erie Times-News reports that Erie police have reported finding a body wrapped in plastic Saturday that was exhumed by detectives and members of the Mercyhurst University forensic anthropology team.
Thirty-three-year-old Antonio McLaurin and 28-year-old Elizabeth Taylor are charged with neglect of a care-dependent person, aggravated assault, abuse of a corpse, conspiracy and evidence-tampering.
Investigators said in an affidavit of probable cause that the remains are those of a man for whom the defendants were caregivers. The Erie County coroner is scheduled to perform an autopsy Monday.
Court documents don't list attorneys for the defendants and listed numbers for them couldn't be found Sunday.