Police: Man drowns while trying to flee traffic stop
The Associated Press
PHILADELPHIA – Police say a man trying to flee a traffic stop in Philadelphia jumped into a creek and drowned.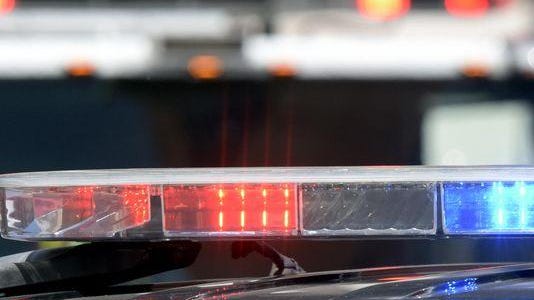 Authorities say the 29-year-old man was stopped around 7 p.m. Wednesday for driving a commercial vehicle on a specific off-ramp where it isn't allowed.
The officer who pulled the man over later determined the man had a warrant in New Jersey for resisting arrest and eluding police.
Police say the man ran from his vehicle as the officer approached and jumped into the Wissahickon Creek.
Divers pulled the man's body from the water, and he was pronounced dead at 8:21 p.m.
The man's identity has not been released.