Woman, teen learning to drive charged in double fatal shopping center accident
The Associated Press
PHILADELPHIA – Police say vehicular homicide charges have been filed in the deaths of two people struck and killed by a 15-year-old girl learning to drive at a Philadelphia shopping center.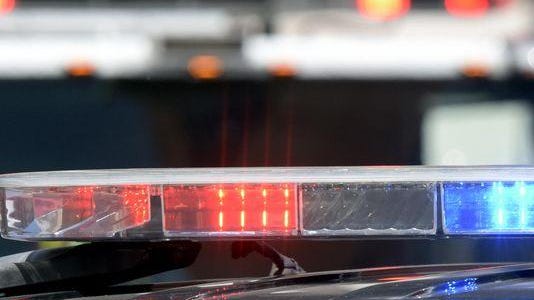 Authorities say the sport utility vehicle driven by the teen was pulling into a parking spot June 4 at the northeast Philadelphia shopping center when it lunged forward, hitting two men who were nearby and knocking them backward into the wall of a store. A 54-year-old man died at the scene and a 55-year-old man was pronounced dead at a hospital.
Police said Monday that the vehicle owner, 32-year-old Stephanie Hernandez, and the teenager were both charged with vehicular homicide and involuntary manslaughter.
A listed number for Hernandez wasn't working Monday and it was unclear whether she had an attorney.