Police: Man hits cop car, then causes fatal wrong-way crash
The Associated Press
ASPINWALL, Pa. – State police say a driver struck a police cruiser and then fled the wrong way on a western Pennsylvania highway, causing a head-on crash that killed him.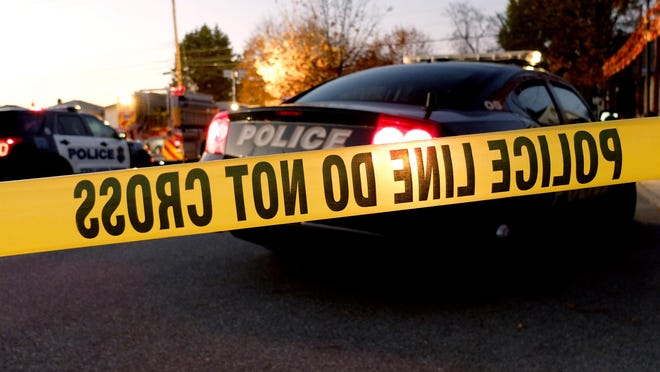 Dana Benson was driving south on Route 28 when he struck a Blawnox police car around 1 a.m. Sunday. Authorities say the 40-year-old Wilmerding man then turned around and headed north in the southbound lanes.
Benson soon struck an SUV head-on. He was pronounced dead at the scene, while the 42-year-old man driving the SUV remains hospitalized with what authorities say are "major" injuries.
Both accidents remain under investigation.
It wasn't clear if the officer driving the cruiser was injured