Pennsylvania homes raided in investigation into mystery explosions
The Associated Press
QUAKERTOWN, Pa. – FBI agents and state and local police have swarmed two homes as part of an investigation into a series of mysterious explosions around a county about an hour north of Philadelphia.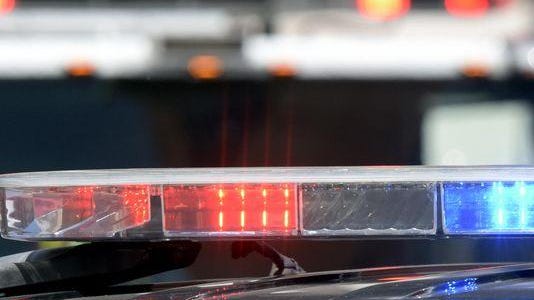 Police have been investigating reports of about three dozen explosions across Upper Bucks County since early April, typically in the middle of the night. No one has been hurt.
The most recent explosion happened June 14, not far from one home investigators raided on Thursday. A municipal worker on a ride-on mower was cutting grass along a roadside when he ran over something that exploded. He wasn't injured, but the blast left a crater about 2 feet deep and 2 feet across.
It could feel like 108 degrees in York County this weekend
Police: Pacemaker malfunctions after York man assaulted
Wineries hedge against climate change, move to cool climates