Black couple: Theater called cops on them for getting kids
The Philadelphia Inquirer
PHILADELPHIA – A black family says a Philadelphia movie theater manager called police when they tried to retrieve their children from the theater after getting a refund.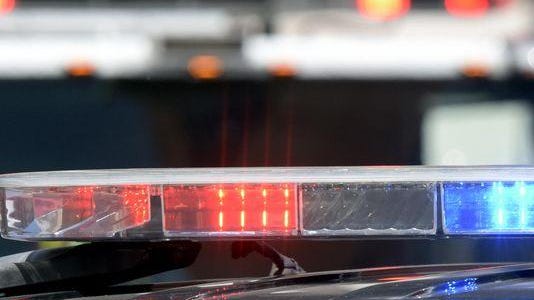 Ismael and Ashley Jimenez told Philly.com they'd taken their youngest son with them to complain about a beeping noise during a Friday showing of "Jurassic World: Fallen Kingdom," leaving their three children and two of their friends in the theater.
Ashley Jimenez tried to retrieve the children but was denied entry. Jimenez says she went anyway and police were called. In a video posted to Facebook , several officers are seen responding. No one was arrested.
Cinemark Theatres says in a statement Tuesday "at no time was the family restricted access to their children." It says a police officer working security at the theater requested additional police but an officer "calmed the situation" and the family left.
It says it regrets the family didn't have a good experience.
Grandview Golf Course hearing: 'They didn't do anything to be removed'