Authorities: Robbers blow up ATM in failed robbery attempt
The Associated Press
PHILADELPHIA – Authorities say two people blew up an ATM inside a Philadelphia business during an unsuccessful robbery attempt.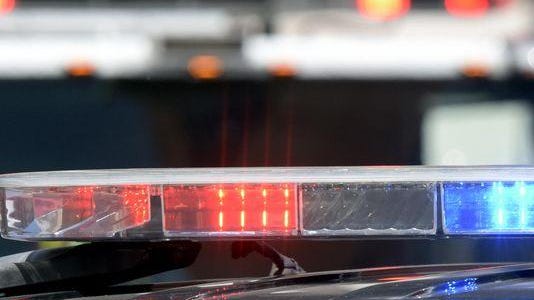 City police say the explosion occurred around 9:30 p.m. Wednesday inside a beer distributorship.
They say video shows a woman placing an explosive device into the ATM. She was accompanied by a man who isn't seen on the video.
Both of them then left the area and, seconds later, there is an explosion.
Authorities say the blast tore off the entire front of the ATM. But the safe inside the machine that contains the cash was not breached and no money was stolen.
No injuries were reported.
Police said Thursday that the woman has been captured, but the man remains at large. They'll face felony charges for the use of an incendiary device.