Police: Body found in Susquehanna River may have been there for months
The Associated Press
DALMATIA, Pa. – Authorities say a body found in the Susquehanna River in Pennsylvania over the weekend may have been there for several months.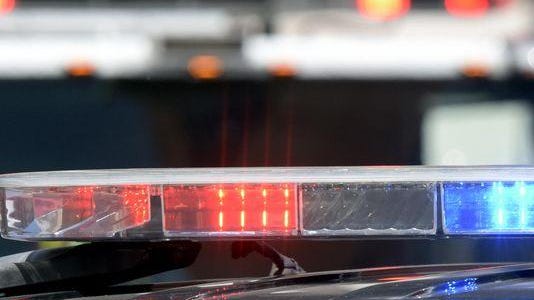 PennLive.com reports that state police say a kayaker spotted the body at about 7 p.m. Saturday in the river in Northumberland County.
Investigators say the body was lodged in debris from the previously receded high waters at Zeigler Island, which is southwest of Dalatia in Lower Mahanoy Township.
State police say the level of decomposition indicates that the body appears to have been in the water for several months. The remains haven't been identified and the investigation is continuing.