Man shoots intruder who doused home with gasoline
The Associated Press
NORTH MANHEIM, Pa. – Authorities say a man shot and wounded an intruder who poured gasoline on the floors of his home.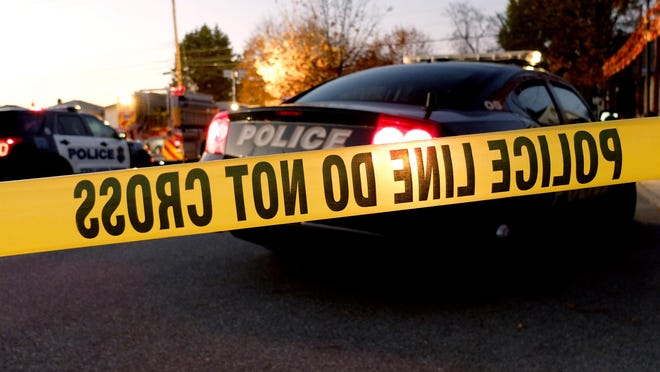 The 57-year-old Pottsville man was working at the North Manheim residence around 6 p.m. Sunday when the intruder came across the street and entered the garage. The intruder then grabbed a gas can and entered the home, pouring gas all over the floor.
The homeowner pushed the intruder out of the home while his daughter got his handgun and gave it to him.
The intruder eventually pushed the homeowner to the ground. But the homeowner got to his knees and fired one shot, striking the intruder in the left arm and abdomen.
The intruder remained hospitalized Monday. His name hasn't been released.
State police are trying to determine what sparked the incident.