2 officers probing teens abduction hurt in shooting at home
The Associated Press
NORTH BRADDOCK, Pa. – Two police officers responding to reports of teenagers being abducted at gunpoint were injured when someone started shooting at them at a Pennsylvania home.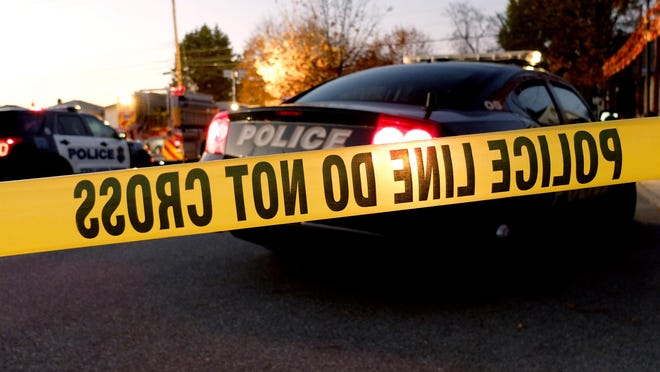 Authorities say a 911 caller reported around 10:30 p.m. Tuesday that two teens had been abducted and were being held at a North Braddock home. But when a SWAT team arrived there, someone started shooting through a back door.
One officer was grazed in the arm by a bullet, while another suffered a head injury. But neither injury was considered life-threatening.
Three people have been arrested in connection with the incident. But further details on what sparked the shooting and what charges the suspects may face have not been disclosed.