Pennsylvania officer slated for trial in off-duty fatal crash
Erie Times-News
ERIE, Pa. – A northwestern Pennsylvania police officer charged in an off-duty crash that killed another driver is scheduled to go on trial this week.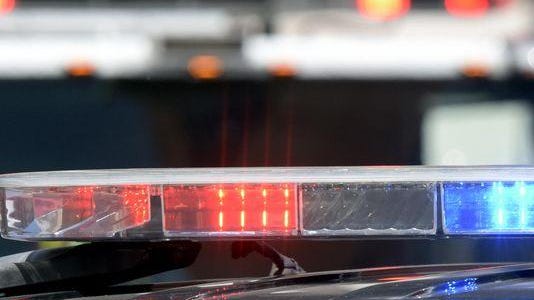 The Erie Times-News reports that 47-year-old Erie officer Cheryl Frey faces charges including homicide by vehicle while driving under the influence in the February 2017 crash that killed 57-year-old Wade Schulze.
Investigators say Frey's blood-alcohol content was nearly three times the legal limit when she crossed into oncoming traffic, hitting Schulze's vehicle and killing him.
Frey had pleaded guilty as part of a deal with prosecutors but withdrew the plea earlier this year. Her lawyer says she believes the other driver played a significant role in the crash. Frey has been suspended without pay from the Erie Bureau of Police.