Police: 5 shot, including 5-year-old boy, in Philadelphia
The Associated Press
PHILADELPHIA – Police say five people, including a 5-year-old boy, were shot on a north Philadelphia street, and two were critically injured.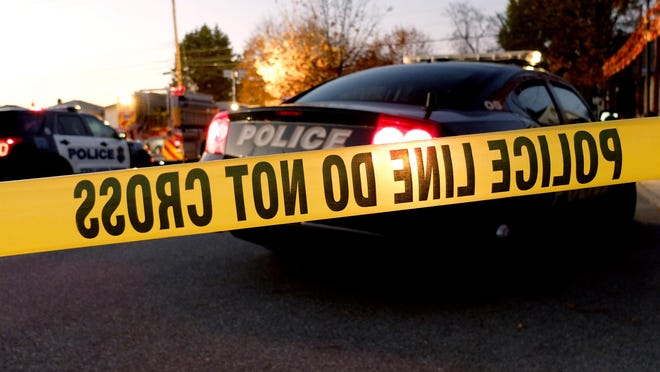 Capt. Frank Palumbo said shots were fired from across the street into a crowd of people. Investigators said 41 shell casings were found.
A 21-year-old man was hit five times in the chest, forearm and leg. He and a 41-year-old man were listed in critical condition at Temple University Hospital.
A 48-year-old man and a 43-year-old man were listed in stable condition. The boy was hit in the knee and taken to St. Christopher Hospital for Children in stable condition.
Several men in hooded sweat shirts were seen running away from the scene. No arrests were immediately announced.
Several other people were injured in other shootings around the city.