Woman's body found in creek, son arrested
WNEP-TV
SCRANTON, Pa. – Police have arrested a man after his mother's body was found in a creek in northern Pennsylvania.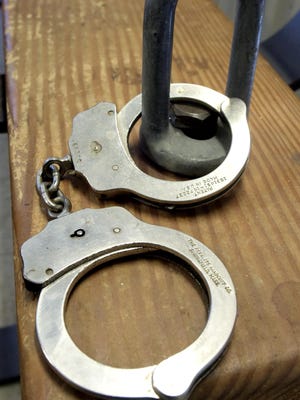 WNEP-TV reports police arrested 38-year-old Matthew Haverly Friday and charged him with homicide in connection with his 60-year-old mother's death.
Patricia Haverly's body was found in a creek in Wyalusing Township Thursday night across the street from where Matthew Haverly lives.
Matthew Haverly spoke with the station after the body was discovered and hours before his arrest. He said he thought the body was the result of mob or gang violence, and that his mother "would be concerned" about a body being found so close to their home.
No information about the woman's cause of death has been released.
It is unclear whether Matthew Haverly has an attorney.