Police: Man who shot dog after attack on boy not charged
The Associated Press
PHILADELPHIA – Police say a man who shot a dog that was trapped in a north Philadelphia yard after attacking a 4-year-old boy was released after talking to detectives.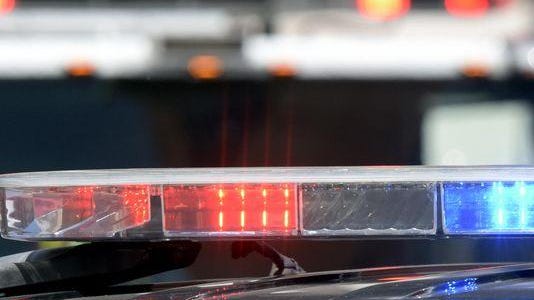 Officers were called to the home at about 2:40 p.m. Monday after the family dog attacked the boy, injuring his face, ear, shoulder area, lower back and abdomen.
The boy's mother said she struggled to get the dog into the enclosed rear yard while her child was taken to safety and went to the front of the house but heard a loud noise and saw the dog lying motionless in the back yard.
Medics arrived and transported the boy to St. Christopher's Hospital in stable condition. The man who shot the dog was taken to the East Detectives division and released without charges.