Man critically wounded when gunfire erupts at pre-prom party
The Associated Press
PHILADELPHIA – Philadelphia police say a man fired several shots into a crowd of people attending a pre-prom party at a city home, critically wounding another man.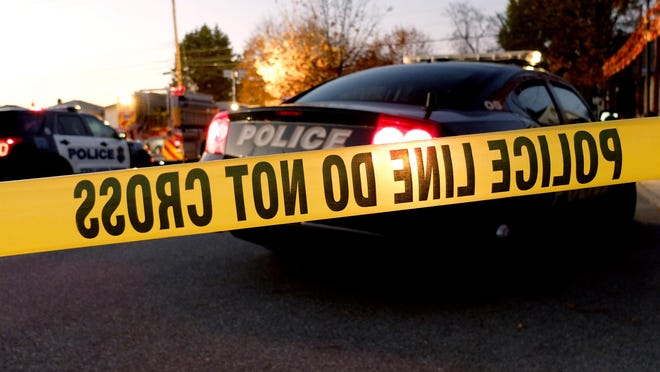 The shooting occurred around 8:45 p.m. Thursday.
Authorities believe the gunman had been among those attending the party, but it wasn't immediately clear what sparked the shooting. Roughly 70 people were at the party, ranging in age from infant to adult.
The gunman fired as many as six shots into the crowd, and a 23-year-old man was shot in the head. He remained hospitalized Friday in extremely critical condition, but his name and further details on his injuries were not released.
No other injuries were reported.
The party was being held in honor of a 17-year-old boy who had left shortly before the shooting occurred.