Domestic dispute spurs large brawl at wedding reception
The Associated Press
HELLERTOWN, Pa. – A brawl at a Pennsylvania wedding reception left several people injured and one man facing charges.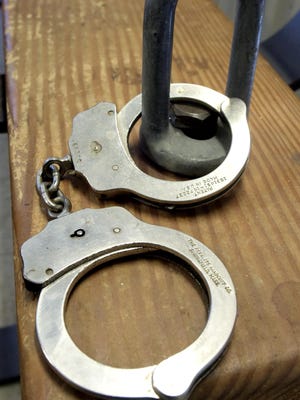 Authorities say the fight began shortly before 8 p.m. Saturday at a fire department banquet hall in Hellertown when a woman was dragged into the parking lot during an apparent domestic dispute.
Numerous guests then ran out to help the woman and several fights broke out in the street.
Authorities say dozens of people were involved overall, including four people who suffered serious injuries and were taken to hospitals. Several other people had minor injuries.
Scott Brockel was charged with aggravated assault and other counts. Authorities say the 25-year-old Brockel allegedly assaulted several guests who were trying to help the woman who was dragged.