Cops: Dirt biker dies in crash; other riders left him behind
The Associated Press
HARRISBURG, Pa. – Police say a 19-year-old died after he crashed a dirt bike into a car in Pennsylvania and was left behind by other riders who fled the scene.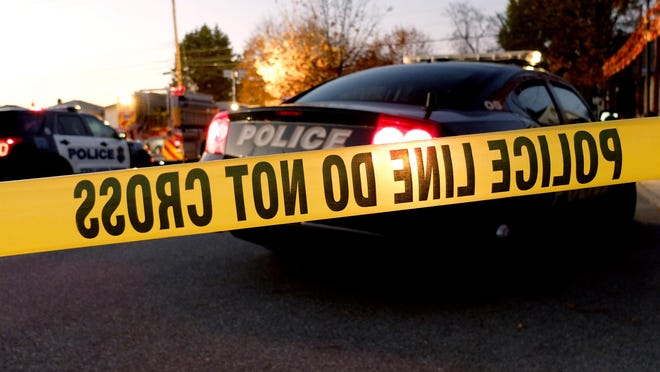 Investigators say Treyquan Daniels died after slamming into the side of a car in Harrisburg on Tuesday night. The driver of the car remained at the scene, but police say Daniels' fellow riders took his dirt bike and rode off before officers arrive.
Daniels was taken to a hospital where he was pronounced dead. The dirt bike he was riding was later recovered.